Do you hate freezing hands during the winter? With our Ultimate Thermal Gloves, your fingers will never be frostbitten again when you get home!
Our Ultimate Thermal Gloves help keep your digits nice and toasty. The cutting-edge windproof and waterproof coat allows you to handle all type of activities outside with ease. The sensitive conductive material makes it easy to use your smartphone smoothly without taking off your gloves.
>>Supporting Goods Recommendation>>

2022 UPGRADED LIGHTWEIGHT PERFORMANCE
These glove liners provide a solid layer of toasty warmth and protection between your hands and the harsh wintry world. They're perfect for running, hiking, biking, driving and warmer days on the slopes! Our 2022 gloves are now double stitched for extra strength and durability. You're in good hands.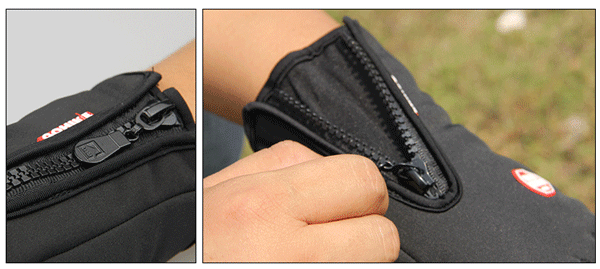 THUMB THROUGH YOUR PHONE
Capture every moment of your winter adventure without taking off your gloves! These gloves are touch compatible, so your fingers won't freeze as you snap a photo of the Rockies from your ski lift.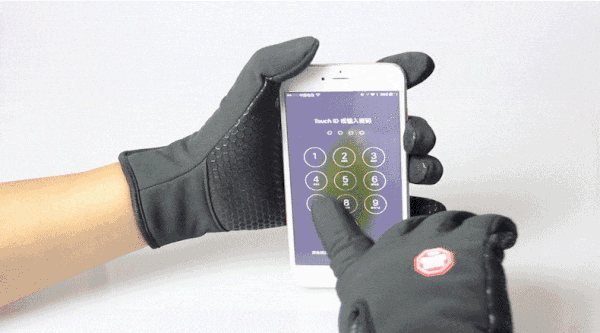 WATERPROOF AND ANTI-SLIP
The winter cycling gloves are made of high-density water resistant material, which can protect your hands from getting wet. The anti-slip leather on the palm makes cycling and other outdoor sports safer.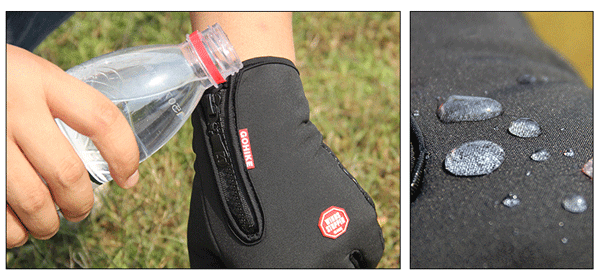 WIND-PROOF
The upgrade fabric stops all winds outside of your hands and the zipper design provides a snug, secure fit to block wind and cold from your wrists.
FEATURES
Take on and off in seconds!
Easy to clean!
Perfect for all hand sizes!
PACKAGE INCLUDES
SIZE CHART
Most women buy sizes S, M and L, while most men prefer sizes L, XL and 2XL.
Our Ultimate Thermal Gloves are perfect for running, cycling, hiking, driving, cold weather outdoor activities, and everyday use.