Do you think it is important to create a good atmosphere at home? Then our "Christmas Projecto" is a must for you!
With this projector you can turn your house or room into a Christmas paradise! This projector can be used indoors and outdoors and is resistant to light rain. No matter how large your area is. The projector has a long range.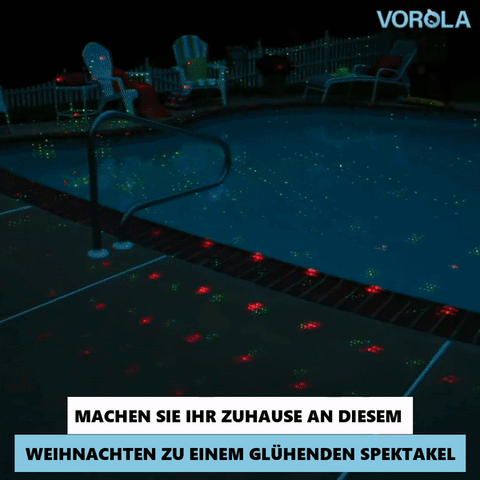 Important advantages
Long range
Our Christmas Projekto has a range of 3-20 meters, ideal for use in your garden or home. The new technology creates beautiful holographic images on any surface....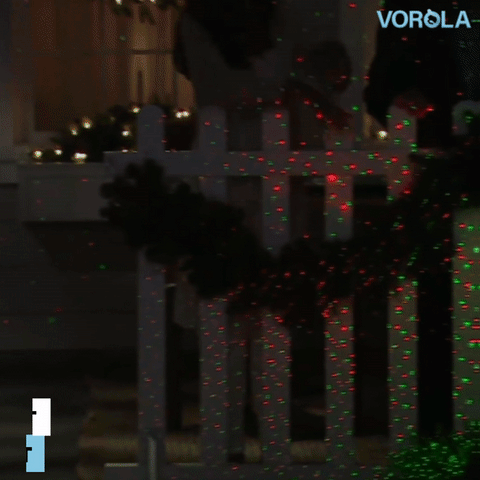 Set up as follows
Are you also tired of knotting out your lights? Do you also find it irrational that when one light breaks, the whole lighting system stops working? With the Christmas Projekto, you won't be bothered. The Christmas Projektor™ is small, sturdy, weatherproof and maintenance free....