'When you see me, I will devour your soul and body.'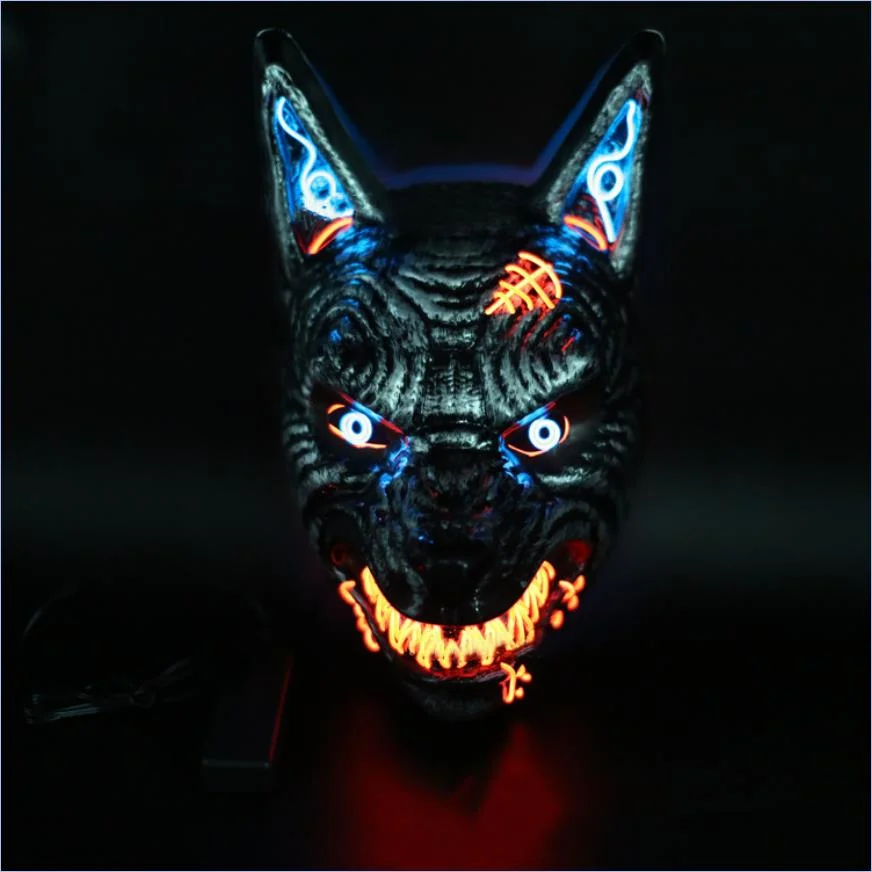 Everyone has their favorite image in their hearts. The Twilight movie is the source of inspiration for this mask, let us do something different this year's Halloween.

💀 Wolf head mask is a great gothic gift for friends.
🎁 Give yourself a personalized gift that only you own.

🎃You can put it on Halloween or themed photo shooting, and you will get a lot of attention from other people who are curious about your mask.
This mask is so cool, no one will like it.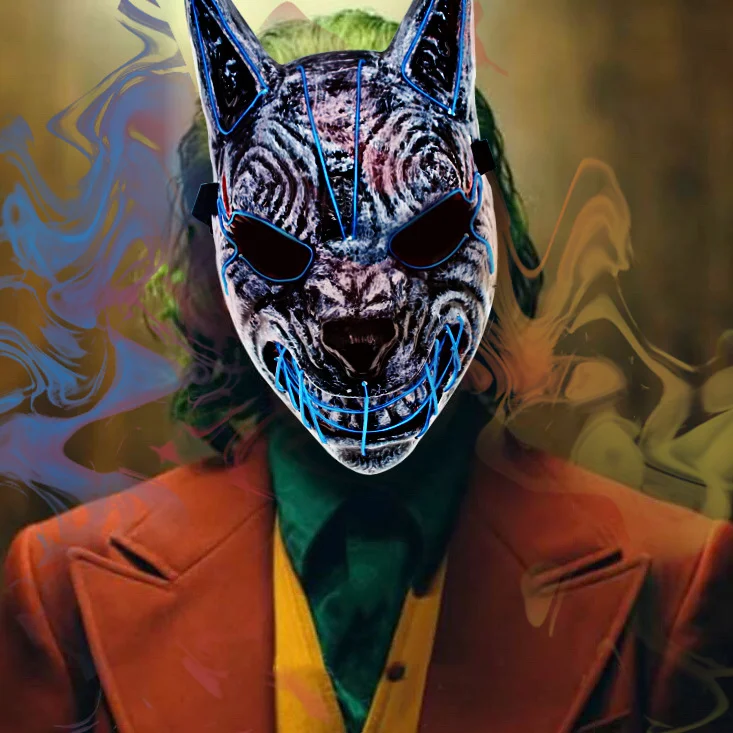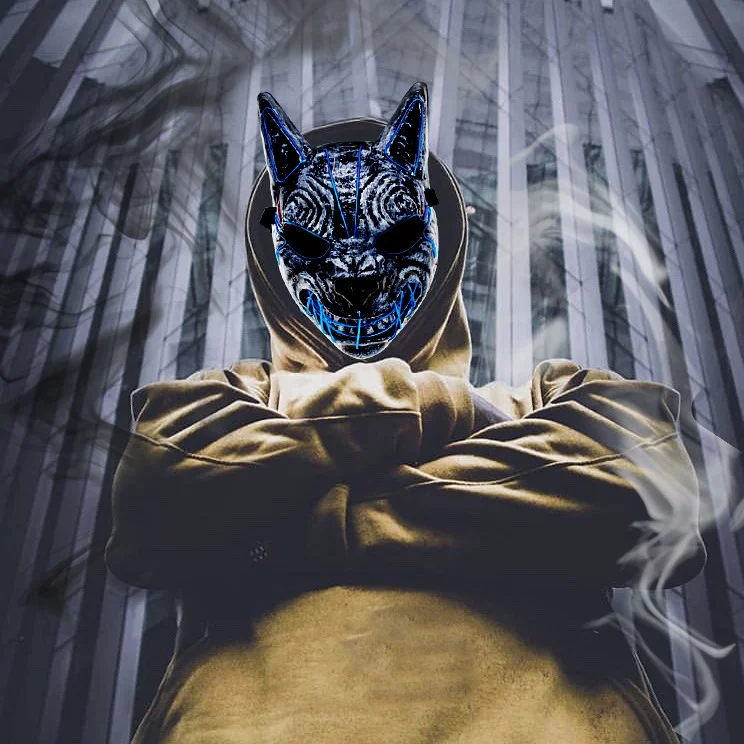 💀Suitable for any clothes. The mask is made of high-quality environmentally friendly materials and hand-made with EL cold light. Environmental protection and safety, no harm.
Mode: The surface has four modes-stable light source, low flash, fast flash, and off.
Size-As long as you are a normal head, it can fit
! ! ! important ! ! !
😈Specifications😈
Gender: unisex
Age: Suitable for people of all ages.
Size: 15 inches long, 6 inches deep, and 5 inches wide.
Material: high-quality PVP plastic, cold light, paint
Package includes: 1 x wolf head mask/helmet